ALBURGH COMMUNITY EDUCATION CENTER MIDDLE SCHOOL MATH GRADES 6,7 &8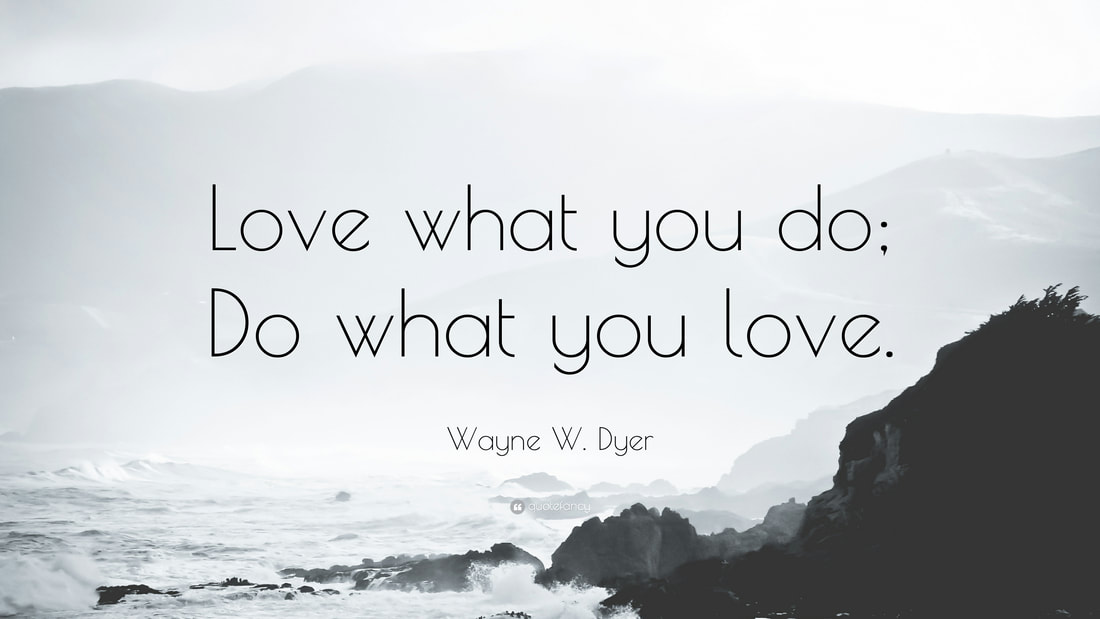 As the days go by, please continue to look here for links to math games and websites to help supplement math learning while away from school on remote days.
​
If you have any questions or concerns regarding the work assigned on hybrid school days, please contact me at sruch@gisu.org and I will respond as soon as I can.
HERE ARE THE LINKS TO THE ENGAGENY MATH PROGRAMS. EACH MODULE HAS PDF AND WORD FORMS OF BOTH THE TEACHER AND STUDENT WORK. IF YOU HAVE FURTHER QUESTIONS ABOUT HOW TO NAVIGATE THEM, PLEASE CONTACT ME.